This story gave us all shivers in the Reveal office - and not in a good way.
Doctors were just starting to remove a woman's organs for transplant - then she opened her eyes.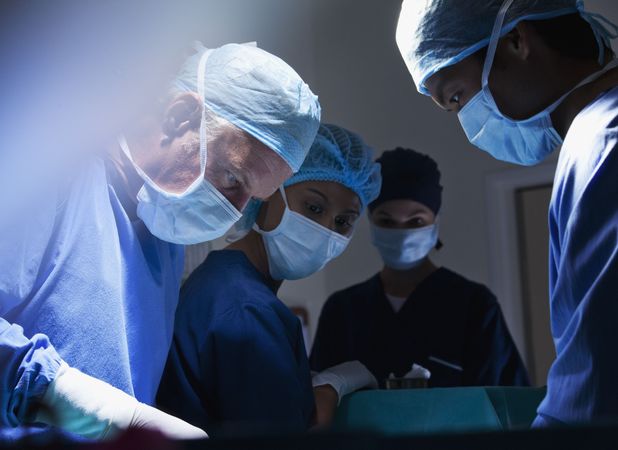 Mother-of-three Colleen Burns had been pronounced dead in October 2009 after she'd taken an overdose - but the doctors were accused of not carrying out basic tests to prove this and in fact, she was in a coma.
Believing their relative to have passed away, Colleen's family agreed to switch off her life support and donate her organs.
However, as they were beginning the procedure, medics at St Joseph's Hospital in New York, were stunned to see Colleen open her eyes.
Not only that, after just two weeks, she was well enough to be allowed home.
Since then the hospital has been fined £4,000 and a spokesperson said: "We have learned from this and made changes."