Traditionally it's women who love a day being pampered at a spa.
But we bet men will be rushing to Hotel U Sladka in Prague - their treatments include soaking in a tub filled with beer!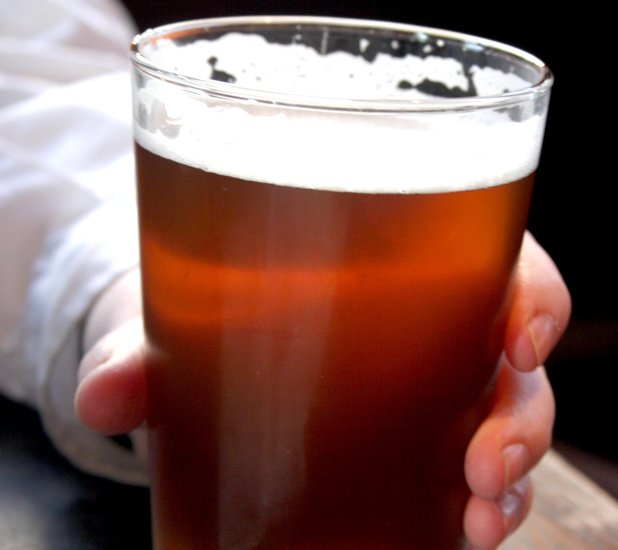 And not only do they get to lie in beer, they also get a pint of lager and a massage for just £25.
The tub is filled with warm dark beer and dehydrated herbs and is meant to be the perfect way to unwind after a stressful day.
A spokesperson said: "The 34-degree temperature causes a gradual rise in heart activity and activation of blood circulation in the vascular system."
Would you?