A man made a costly error when he ripped up comic book magazines - only to discover they were worth a small fortune!
Andrew Vickers, 49, is an artist, so when he discovered the abandoned stack on a skip, he decided to turn them into a 6ft sculpture called The Paperboy for an exhibition in the Sheffield gallery, S1 Artspace.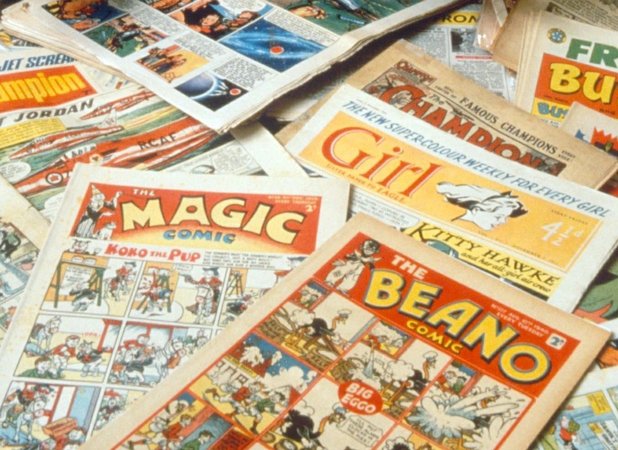 But when a comic fan, Steve Eyre, saw the creation, the mistake was realised. It turns out the collection abandoned in the skip contained extremely rare comics, including a first edition of
The Avengers
from 1963.
In fact, they would have been worth £20,000 in their comic book state - whereas the sculpture is thought to now be valued at around £400.
But Andrew has seen the funny side, saying: "It has made me laugh every day since I found out. People can't believe I'm so jolly about it."
More real life stories: