Pensioner Margaret Goodwin was baffled when an explosion woke her up early one morning.
Gingerly venturing downstairs to her kitchen, Margaret, 66, found that the fridge door had been blown off and the shock wave had lifted the ceiling, cracked the walls, blasted the casing off an extractor fan and sent shards of glass flying all over the room.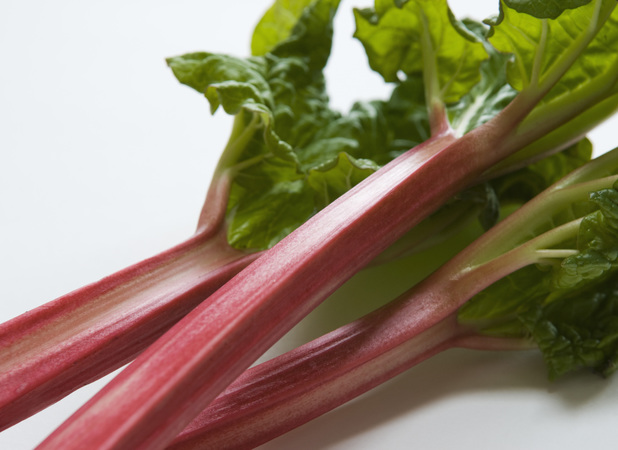 "It was a terrible shock," said Ms Goodwin, from Henley-on-Thames. "My bed jolted and there was a tremendous noise.
"I knew it was from my flat and approached the kitchen with trepidation. It was a total mess inside!"
Scary stuff, but after calling the fire brigade for help, the culprit of the explosion was revealed to be… a jar of rhubarb chutney!
Margaret had been given the homemade preserve by a neighbour, but after five days in her fridge it began to ferment. Because the chutney didn't contain the chemical preservative used in the mass-produced varieties, it started to give off methane – a gas that can be explosive when mixed with air.
Dr John Emsley, from the Royal Society of Chemistry, said: "Methane and air are highly eplosive, but normally you'd have to have an electrical spark. Perhaps the light in the fridge was faulty. It's a very rare occurrence."
Although shaken, Margaret praised the preserve: "The chutney tasted absolutely delicious, by the way."
Faye Waterfield