It's sad news for romantics, but it seems that the passion in relationships is now dwindling after just one measly year!
A recent study by Lloyds Pharmacy Online shows that in the first 12-month 'honeymoon' period, 15% of couples have sex every single day.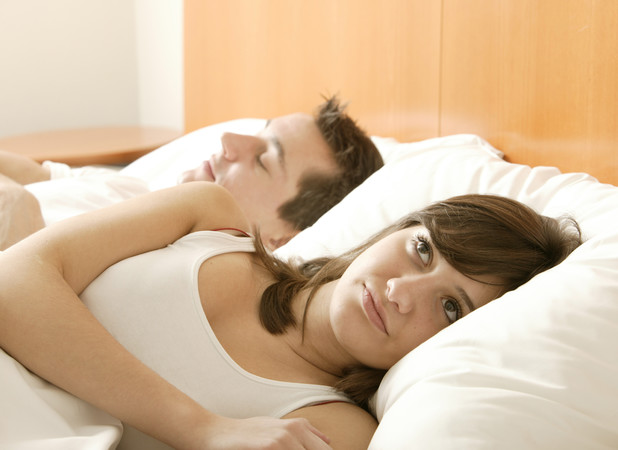 That figure then drops to just 5% for couples that have passed that first flush of passion. Over half of couples that have been together for up to four years enjoy sex a few times a week, but after that it drops significantly to just a few times a month for 43%.
For those who manage to make it past 15 years, 15% have sex no more than just a few times a year
But even when we are getting some action, it looks like us Brits aren't doing much to keep the magic alive. A sorry 40% describe their sex life as just "okay" and 76% admit that they could try harder to satisfy their other half in the bedroom.
Dr Tom Brett, from Lloyds Pharmacy Online, said: "It seems Brits have a lot to learn when it comes to enhancing their se lives but sometimes not being 'in the mood' isn't just about being tired, stressed or even fancying your partner but a symptom of a medical condition.
"The underlying causes of that missing spark could be symptomatic of a very treatable condition so getting checked out could be worth more than just improving your performance."
By Faye Waterfield