Maria Fowler has spoken for the first time about her recent suicide attempt and her reasons for such a desperate cry for help.
The former
TOWIE
star is currently recovering from her pills overdose and says she regrets her actions.
In an interview with today's
Sunday People
(July 7), Maria reveals for the first time how she tried to kill herself by taking pills saying: "I just wanted to escape."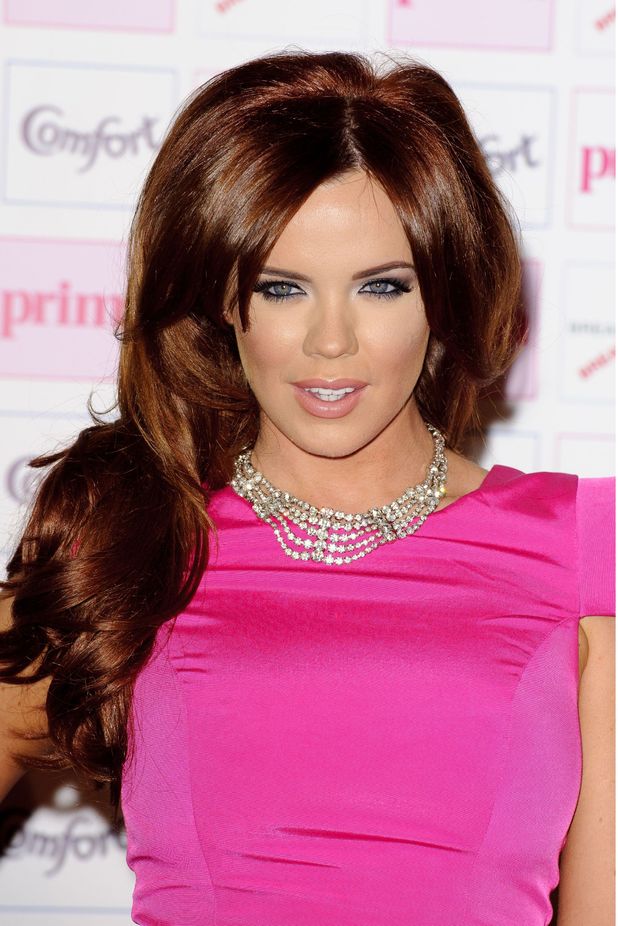 The former glamour model took pills, texted friends in despair and collapsed in a park.
She said: "I felt so desperate. I didn't want to die but I didn't want to live. I felt like a caged animal. It was a cry for help - I didn't have anyone to turn to."
Maria, 26, now says her torment began when she was wrongly accused of being a high-class escort.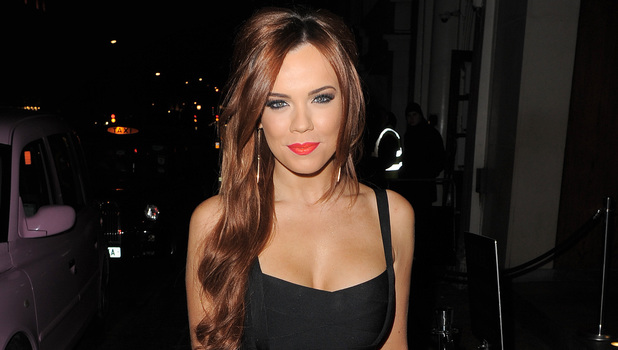 She says: "Before I was pretty happy, really enjoying my time on
TOWIE
and I had a great life. But ­afterwards everything got quite dark. I felt constantly anxious, as if there was a hand round my throat.
"As we filmed the
TOWIE
Christmas single I was screaming inside, like I was in a bubble."
She left the reality show in January last year after three series and ­became dependent on antidepressants.
Maria, who spent three days on a drip after her suicide bid, now says she deeply regrets her actions and is urging others in trouble to seek help.
"There's nothing glamorous about trying to kill yourself," she insists. "It's been the worst time of my life.
"Now I want to turn a negative into a positive and make sure it doesn't happen to other people. I feel like I've been given a second chance."
What do you think of this story? Tell us below.