It seems us Brits have lost our nerve when it comes to face-to-face flirting.
A recent study of 1,500 people aged 16-24 has revealed that a whopping 50 per cent of us hide behind our phones and laptops when we flirt.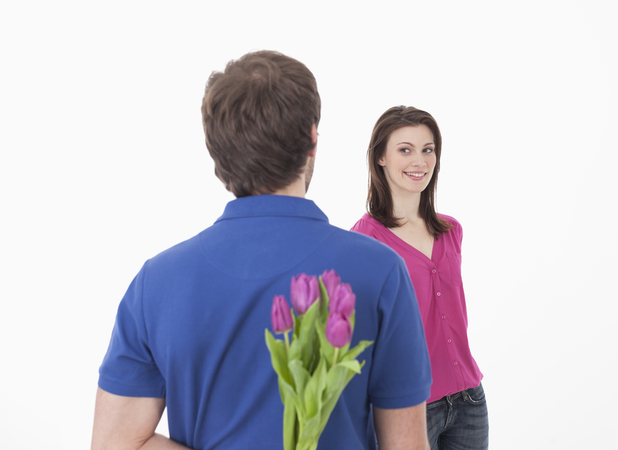 The age of the chat-up line is long gone and nearly half of today's youngsters admit that they rely almost entirely on 'tech-flirting'.
So what does this entail? Drinks brand Oasis, who carried out the research, found that over a third of 16-24 year-olds are more inclined to send a winky face, than to chat to their crush in person.
Fifteen per cent would rather flirt over email and 12 per cent admitted to 'poking' someone on Facebook to get their attention.
With these new and easy ways to flirt, it's no wonder that 83 per cent of those questioned boasted that they were great flirts. A quarter even admitted to flirting an average of six times a week!
But with love letters and passionate holiday romances on the decline, could romance be officially dead?
By Faye Waterfield