We're massively impressed with an anonymous female pensioner who, when a man tried to steal her handbag, managed to floor him by hitting him in the groin.
The man, in his late 20s, attempted to pinch her purse by sneaking up on the 66-year-old woman from behind but she refused to let go and instead hit in the privates.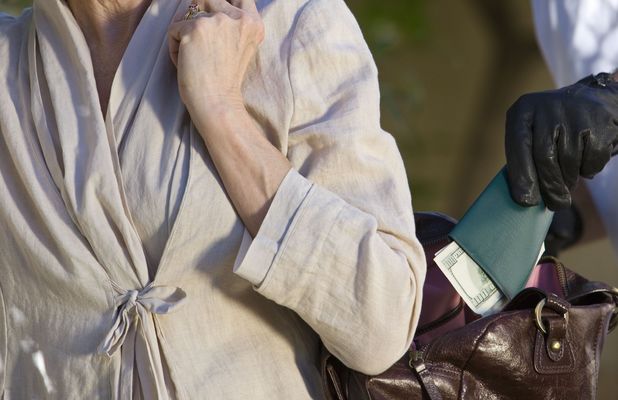 Detective Sargent Tim Waterworth said: "The victim showed great courage in defending her property."
Sadly, she suffered cuts to her and face after the ordeal.
He might have thought he received rough justice but we're sure plenty of people think he got what he deserved. Not that we're condoning violence, of course.
Hook-ups, marriage and baby gifts: showbiz stories you might have missed yesterday:
Copyright: WENN