We didn't think it could get much wackier than North West but it turns out us normal people are as bad as the celebs when it comes to naming our children.
Netmums have discovered that some of the oddest names include Rimini, Zuanna and Stargazer for girls and Reef, Nirvana and Ocean for boys.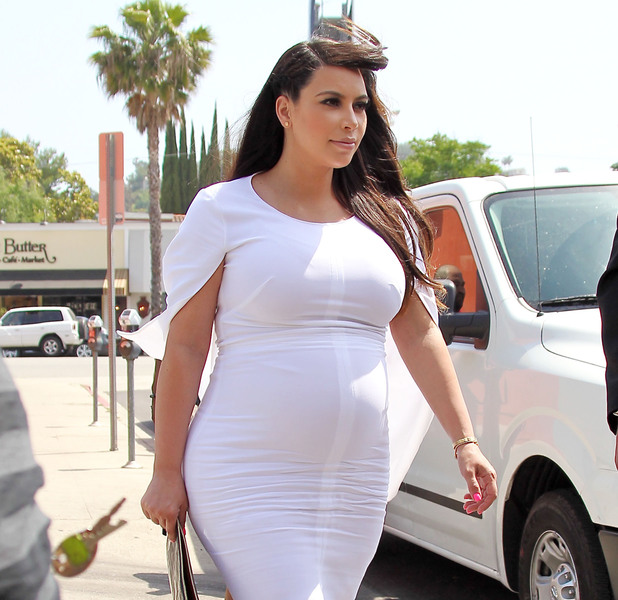 And 20 per cent of people describe more common names as "dull".
Siobhan Freegard, founder of the website, said: "The internet is making it much easier for parents to research unusual names. We've even seen them putting up polls."
The top trend however when it comes to baby names is "extreme retro", which has been spurred by celebs such as Lily Allen and Dido, who called their children Ethel, Marnie and Stanley.
Would you give your child an unusual name? Tell us in our comments box below!