When you fall out with a friend, some people get angry, others are sad, others want revenge.
Which is exactly what happened when Laurie Bridges argued with ex-friend Nikki Bains about a previous boyfriend of the former.
Laura took to the internet to post Nikki's photo - and phone number - to websites, Adult Friend Finder and Badoo, along with a message claiming she was wearing just underwear.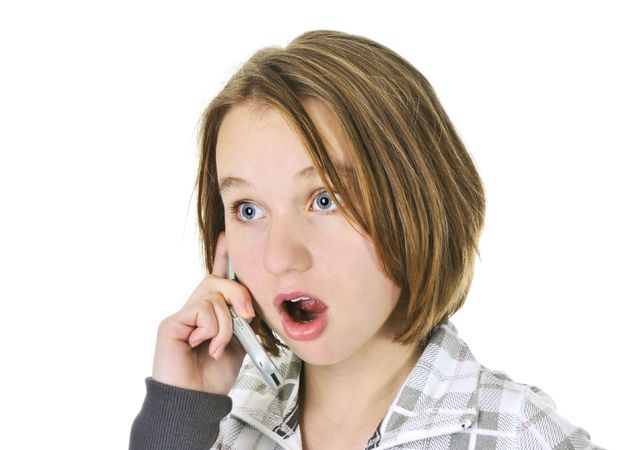 Nikki, 24, from Birmingham, was then hounded by X-rated calls and texts from men wanting to meet her.
She said: "At first I was angry, then I became scared. It was a malicious thing to do to a friend... First, I thought it was an ex-boyfriend and blamed him. I'm still jumpy every time the phone goes."
It took a week - and about 280 calls - to discover who the real culprit was.
"It's identity theft with pictures taken from my laptop," said Nikki. "I was getting between 30 and 40 message a day from men wanting sex. She has never said sorry, never explained herself."
Laura, 37, admitted harassment at Birmingham Magistrates' Court and was given a 12-month community order and ordered to pay £100 in costs and a £60 victim surcharge.