Do you ever look at your man and admire his handsome face?
Well, you might be responsible for it!
A new survey claims that nearly half of women polled said that their husband or boyfriend helped themselves to their face creams.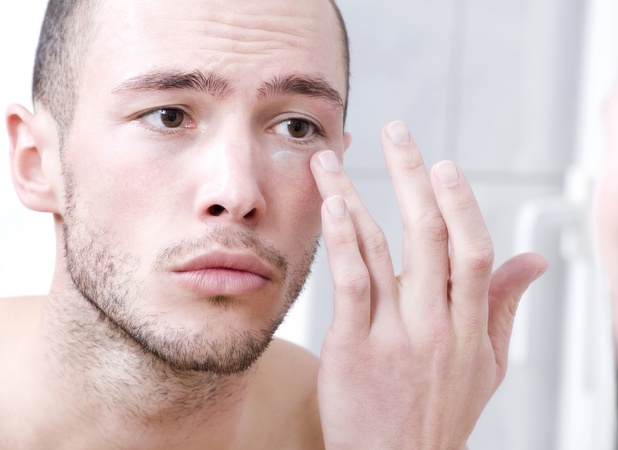 It cost the average woman £230 a year to keep her man in creams - that's a lot of shoes!
Despite metrosexuality being made more common by celebs like David Beckham, most men still prefer to pinch their partner's products rather than buy their own.
And the biggest complaint women in the poll by Escentual.com had? Men preferred the more expensive brands like Clarins and Avene.
Rakesh Aggarwal, from the brand, said: "Twenty years ago most men wouldn't have dreamed of using a moisturizer but nowadays it is much more common-place thanks to role models like David Beckham.
"But it's clear that many men still haven't got into the habit of actually buying their own beauty products and tend to use their partner's instead."
Bikinis, sex tapes and makeovers - yesterday's top showbiz stories in pictures:
Copyright: ITV Screengrab