A pensioner trapped a thirsty thief - by making him a cuppa!
Florence Walker, 89, had a visit from odd job man Felix Teelin who asked if he could tidy her garden.
The retired widow from Blackpool said she "felt sorry" for the man so agreed.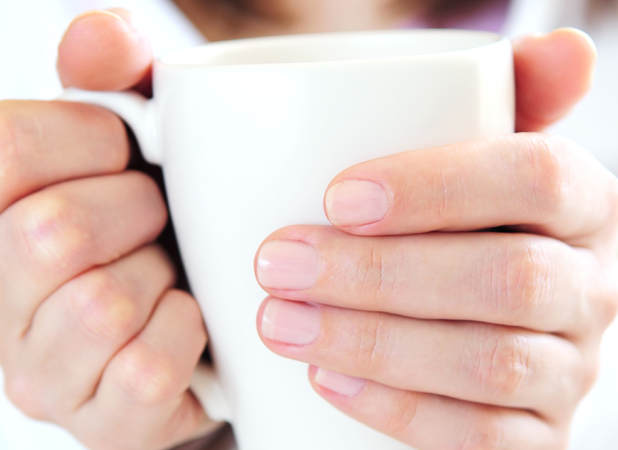 Florence continued: "When my grandson arrived later on he said he didn't like the look of him and asked him not to come again. But just a couple of weeks later he was back. He just didn't seem right.
"He asked me to make him a brew and then he said I want £550 off you. He grabbed hold of the palm of my hand and wrote the figure with the tip of his finger."
But it was only after Teelin had finished his tea, that brave Florence said no.
42 year-old heroin-addict Teelin then went upstairs and searched through Mrs Walker's belongings before running off with her purse.
Although shaken, Florence's sharp thinking kept her in control and she saved the thief's mug for his DNA, as she could see his fingerprints on it.
After Florence took her evidence to the police, Teelin was prosecuted at Blackpool's Claremont Court and is now safely behind bars with a 20-month jail term.
Judge Stuart Baker said: "These offences are particularly mean. They will sap the confidence of elderly people in their homes."
This definitely hasn't been the case with Florence, however, and she told reporters: "If I had my time again I would definitely have been a police officer – I think it would be great locking up all the baddies!"