Joey Essex and sister Frankie have paid emotional tributes to their mum on the anniversary of her death.
The
TOWIE
stars took to Twitter to pay their respects to their late mum, who took her own life when she was 37.
Frankie was 13 and Joey was just 10 when their mum Tina died.
After the tragedy, the siblings were brought up by dad Donny.
Yesterday (June 29), Frankie shared a picture of her mum on Twitter, with the emotional message: "Rest in peace Mummy another year has passed and miss you more than ever xXx."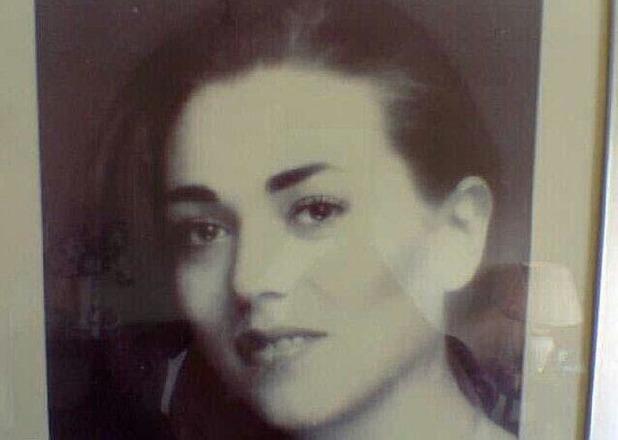 She also thanked her fans, adding: "Thank you for all the beautiful comments your all amazing family friends and fans so lucky to have such amazing support love you all x"
Brother Joey meanwhile wrote: "RIP mum. Ill never forgot you, I know your looking down on me. I love you x"

Joey rarely opens up his mum, but
TOWIE
fans did see him break down in tears earlier this year when talking about his mum with then girlfriend Sam.
What do you think of this story? Tell us below.