If you think you've had a busy day, it's probably nothing compared to what this guinea pig has been doing.
The rigorous rodent has been captured in all sorts of hilarious poses by his owner.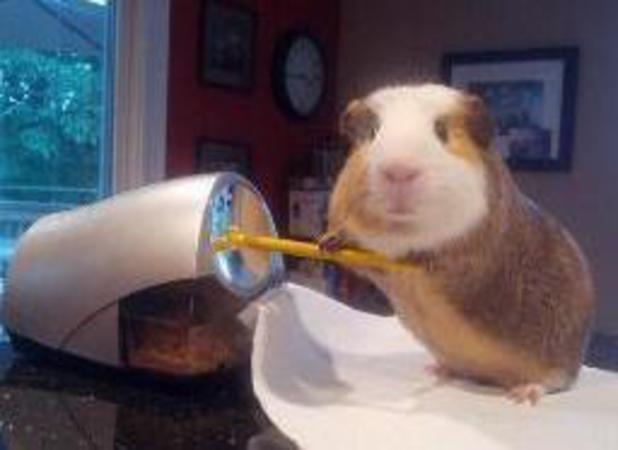 He has done everything from sharpening pencils to walking the dog to mowing the lawn.
He even has his own Twitter feed, called 'Stuff My Guinea Does', which already has more than 40,000 followers.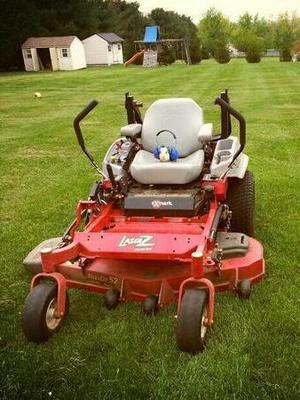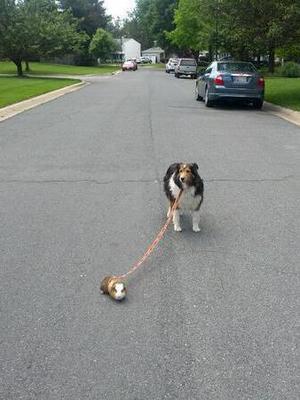 We're exhausted just looking at him!