Can you imagine having £22 million when you were just a teenager?
An 18-year-old schoolboy has become the country's biggest teenage lottery winner after his huge win on the EuroMillions.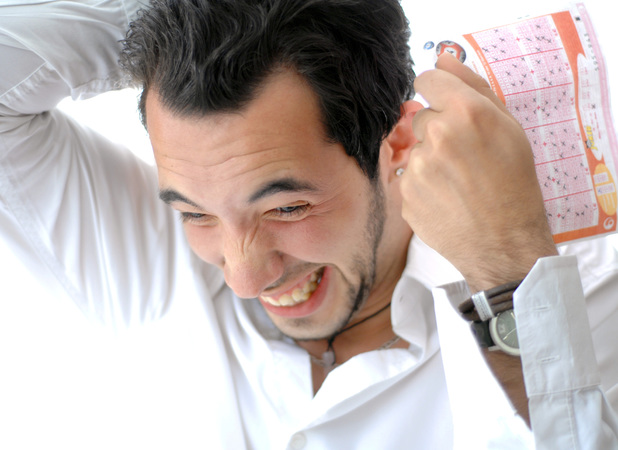 Although the winner doesn't want to be named, friends and relatives have reported that he won the jackpot a few months ago and has already donated some of the money to charity.
One said: 'He doesn't need the money, he doesn't really spend any. He's a good lad."
Another said: "What to do with that amount of money - that's the question?"
At the moment, he is reportedly celebrating his win in a £10,000-a-night hotel room abroad while he considers what to do with the remainder of his jackpot - but friends have said that there's no chance the teen would will waste his fortune like some lottery winners before him.
By Rosa Peck