Can you imagine spending six months in paradise, eating and drinking everything you wanted - and getting paid £61,000?
This is exactly what happened to one lucky man!
Rich Keam, 34, was selected from 330,000 people to become a 'taste master', finding Australia's best produce, restaurants and bars.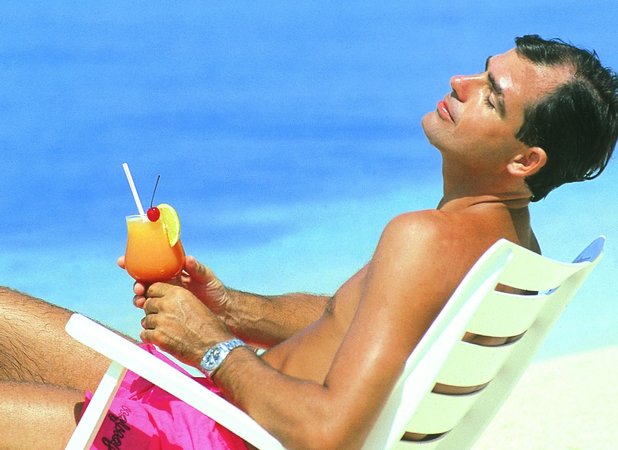 Rich, from Brighton, was a musician and a costume designer but it was his love of food and travel that attracted him to the job.
Jobseekers were asked to upload a 30-second video explaining why they should get the job.
Rich believes his enthusiasm was a key factor in his success, as well as his communication skills and creativity.
He said: "It's just my love of food and travel and adventure that really attracted me to the role.
"I love the UK. I love the UK's food, but Western Australia...the seafood is amazing, absolutely amazing.
"I ate a prawn the other day that was more like the size of half a chicken."
We have to say, we're all massively jealous in the
Reveal
office!
By Isabel Peck