Do you ever wonder why you're always skint? Well, we might have the answer…
A study by Quidco.com claims that we spend a fifth of our wages on commuting, lunches and office whip-rounds.
Adding to this, there's the cost of fuel, train fares, daily coffees/teas and contributions to colleagues' birthday and leaving gifts, resulting in more than 17 per cent of our monthly wages back into our job. It's no wonder we sometimes find money disappears so quickly!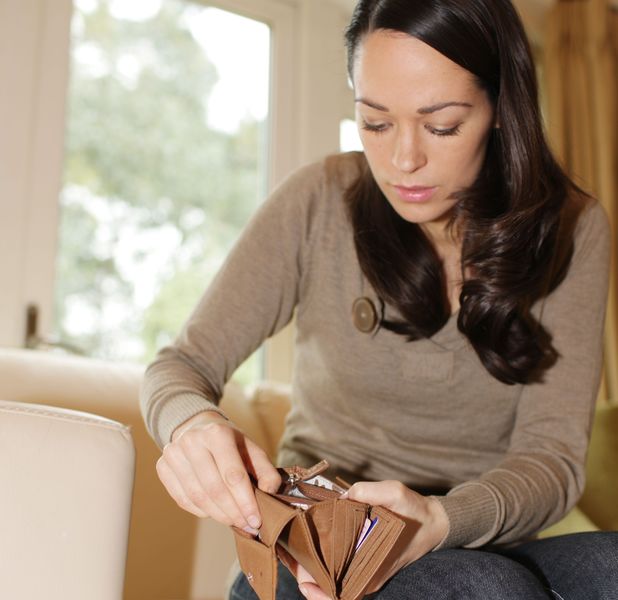 The amount the average person spends monthly on work-related items is apparently £263.16, making the yearly amount an unbelievable £3,157.92
In fact, nearly a quarter of Brits claim they've had to quit a job because they couldn't afford the cost to commute and work there.
And almost 25 per cent say they've asked for a pay rise to cover their costs.
Andy Oldham, Managing Director of Quidco.com, said: ''Considering we primarily go to work to earn money, it's frustrating to realise how much of our earnings are ploughed back into our job one way or another.
''When considering a new job, most people will consider a commute cost, but fail to factor in items such as clothing, lunch, teas and coffees and the odd whip-round. All of these soon add up."
We didn't realise how much!
By Rosa Peck