A man received a nice surprise after he was refunded £36,000 - for a pair of shorts!
Bob Simpson, 59, had bought the summer items online from Cotton Traders but, after they had failed to show up, he asked for his money back.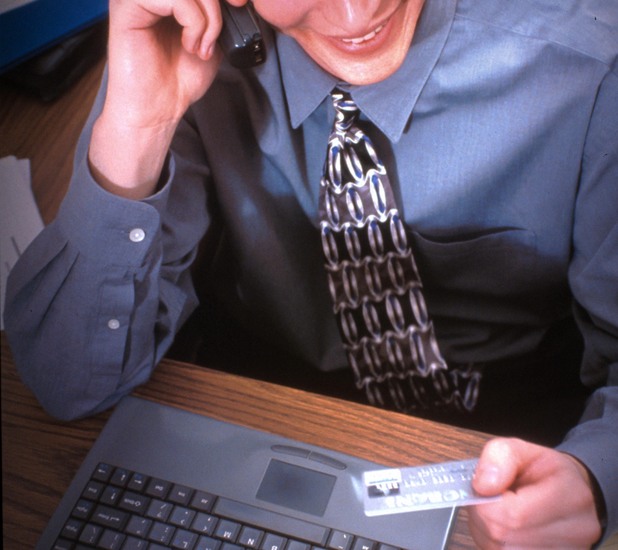 Instead of giving him back the £36 he'd paid for them, the company then credited his credit card with £36,000.
Mr Simpson told them of the mistake.
He said: "Everybody says we should have kept it but I couldn't keep it."
Now that is a very honest man!