Amy Winehouse was killed by an eating disorder, her brother has claimed in a rare interview.
Alex Winehouse, 33, told today's
Observer Magazine
(June 23) that his sister's long battle with bulimia, which she developed aged 17, left her "weaker and more susceptible".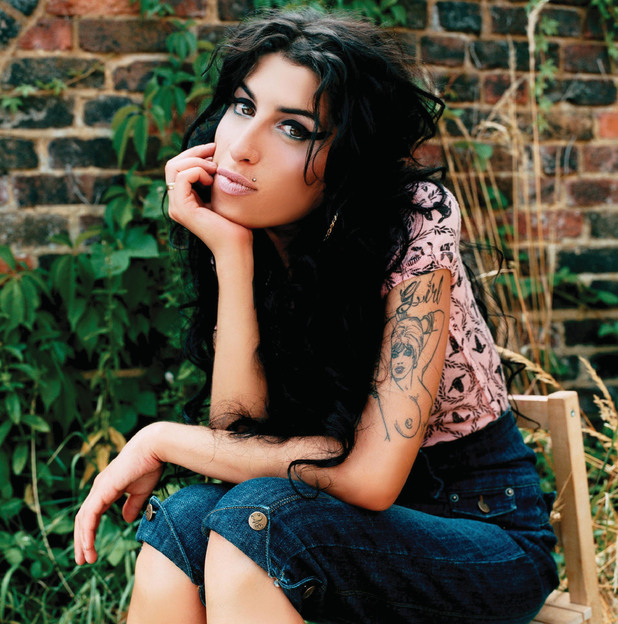 He said: "She would have died eventually, the way she was going, but what really killed her was the bulimia. Had she not have had an eating disorder, she would have been physically stronger.
"[Her friends] were all doing it. They stopped doing it, but Amy never really stopped. We all knew she was doing it, but it's almost impossible [to tackle], especially if you're not talking about it.
"I just want to try to raise awareness of bulimia. It's a real dark, dark issue."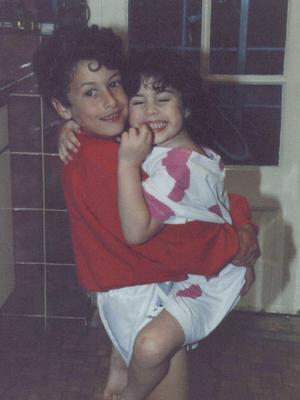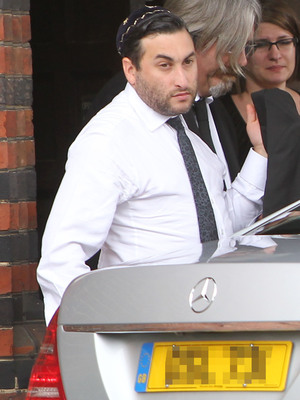 As an exhibition opens about her family life at the Jewish Museum in Camden, north London, Alex made the claims in his first major interview about his late sister.
Amy died in July 2011 at the age of 27. An inquest recorded a verdict of misadventure after finding that she had more than five times the legal drink-drive limit and enough to make her comatose and depress her respiratory system.
The 'Back To Black' singer had battled many demons during her tragically short life, including alcohol and drug abuse.
What do you think of this story? Let us know below.