A man has been imprisoned for 12 months for crimes that included stealing his ex's bras and knickers.
Stephen Jones, 39, was charged with burglary after tearing down wallpaper and damaging other items in Corinne Day's home in Pontypool, as well as taking the underwear.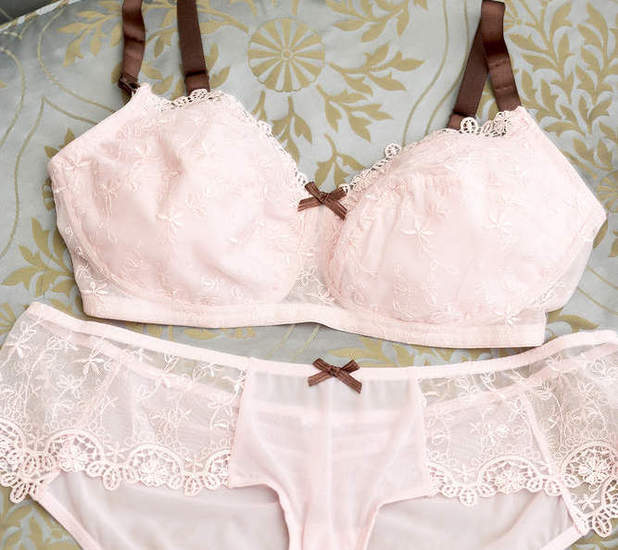 The pair had broken up in May 2012 and Jones told the court he took the underwear because he didn't want anyone else to see his former lover in it.
Jones' lawyer, Marian Lewis, told Newport Crown Court: "These offences were committed against a backdrop of upset."
She added that Jones had spent a lot of time helping his former partner decorate her home and claimed a lot of his property was there. Among things he damaged was wallpaper he'd put up himself and light fixtures he'd paid for and installed.
His lawyer told the court: "He immediately contacted the complainant to try and make things right and fully admitted his wrong doing to the police. He has shown genuine remorse."
The court also heard of Jones' previous domestic violence convictions and breaches of restraining orders against previous partners.
When sentencing him, judge Daniel Williams said the offence was "aggravated by your previous convictions which show in the past you have been disposed to use cowardly acts of violence against women."