Everyone loves a night in the pub, don't they?
But the fun times seem to be starting before you even walk through the door in these establishments!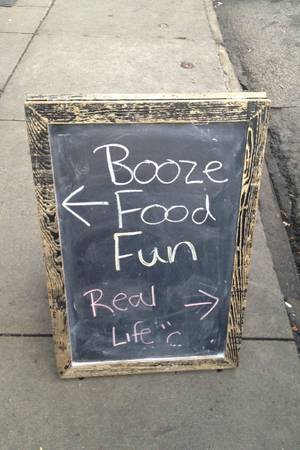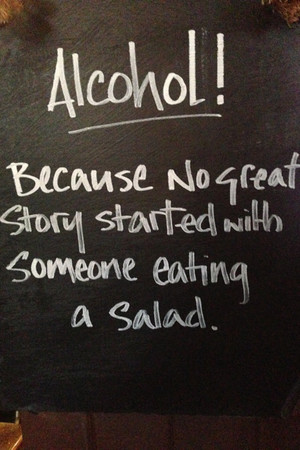 These are some of Britain's funniest pub signs, urging people to come inside in all sorts of hilarious ways.
While one promotes 'free beer, topless bartenders and false advertising', another promises a 'free air guitar with every pint'.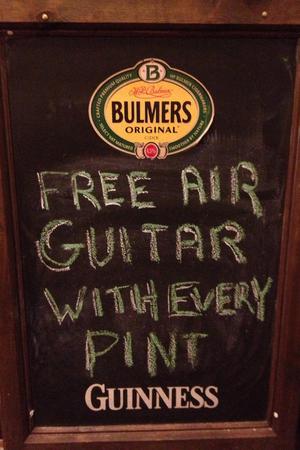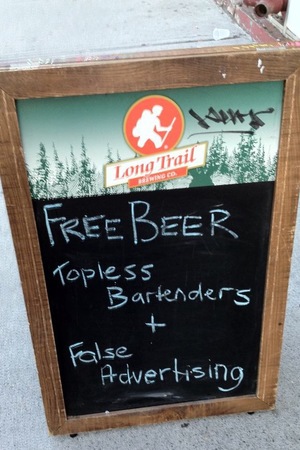 Who could resist? We're definitely tempted!