We think we've found the ultimate childhood sweethearts!
This gorgeous couple got dressed up as bride and groom when they were just four years old - only to have their real wedding day 17 years later.
And the best thing is that 70 years later, they are still together.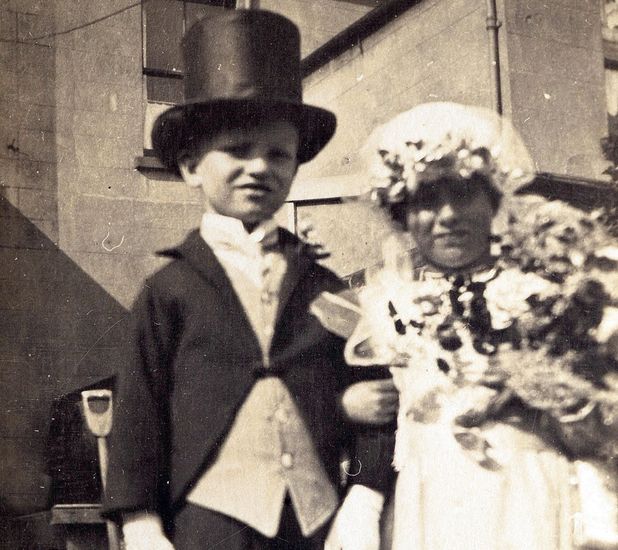 Eileen, 91, and Ron, 91, Everest have been friends since birth, as their dads worked together in the navy in World War One.
They were born just months apart in the same ward in a hospital in Kent and went onto attend a carnival that was to prove prophetic.
"Our parents decided to dress us as a bride and groom for the Gillingham Carnival," said Mrs Everest. "We were only four years old but I still remember that day so well.
"Our mothers were both good with a needle so they made the costumes and we walked all round Gillingham in them."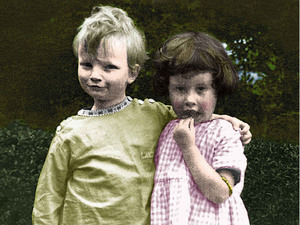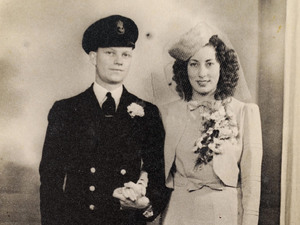 However, the path of true love never does run smooth and the pair were separated when their parents both moved and they weren't reunited until they were 18.
Eileen said: "I started work and there was a telephone and I really wanted to ring someone.
"I asked my mother if she knew anyone who had a phone and she said she remembered an old friend who had one.
"It was Ron's mother. She said it would be nice to meet up with me and my mother and she brought Ron along too.
"I did not think much of Ron at all. But I did think he looked handsome in his Navy uniform. To be honest I liked the look of the uniform more than him.'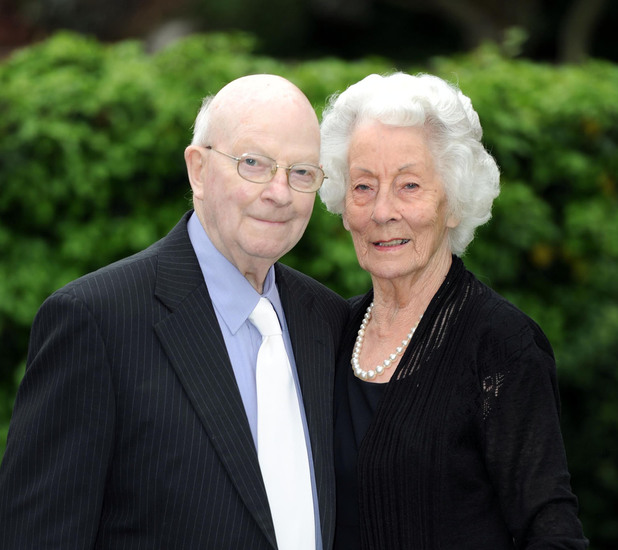 The pair, who now live in Norfolk, kept in touch by letter until Ron proposed in 1940. The rest, as they say, is history.
Mrs Everest said: "We have had our ups and downs, but we have always got on. I think we will stay together for ever."
Ron added: "We promised to love, honour and obey – and I did all the obeying."
Now, if that isn't a true love story, we don't know what is!