Now we've all heard of people calling 999 for silly reasons, but this one is bound to push some buttons!
An irate man called the emergency services when a prostitute he ordered was not as attractive as he expected.
The put-out punter told the girl that she was not the Pretty Woman he'd ben hoping for when they met outside a hotel.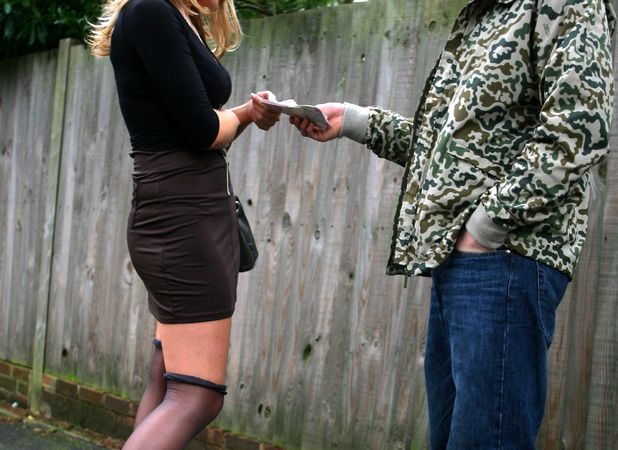 When she angrily grabbed his car keys, he refused to let the matter rest and called 999 to report her for breaching the Sale of Goods Act - even though he'd actually broken the law himself by soliciting for sex.
He said: "Beforehand I have asked for a description of he - give me an honest description otherwise when I get there I'm not going to use your services.
"She's misdescribed and misrepresented herself totally. She was angry - she thinks I owe her a living or something."
Sgt Jerome Moran said: "It was unbelievable. He believed he had done nothing wrong and that the woman should have been investigated by police for misrepresentation."
The female officer who spoke to him originally put down the call but Sgt Moran called him back, during which conversation the man threatened to come to the station to discuss the matter further.
He didn't show up, however, but police sent him a letter after identifying him.
By Rishma Dosani