Like many of us, Sue Thompson is jetting off to Spain to escape the horrible weather in Britain.
What is more unusual is that it will be the 40-year-old's first holiday abroad with her family. She's always told them she was scared of flying.
In fact, the truth was that she was scared of squeezing her 27st 8lb frame into a tiny plane seat.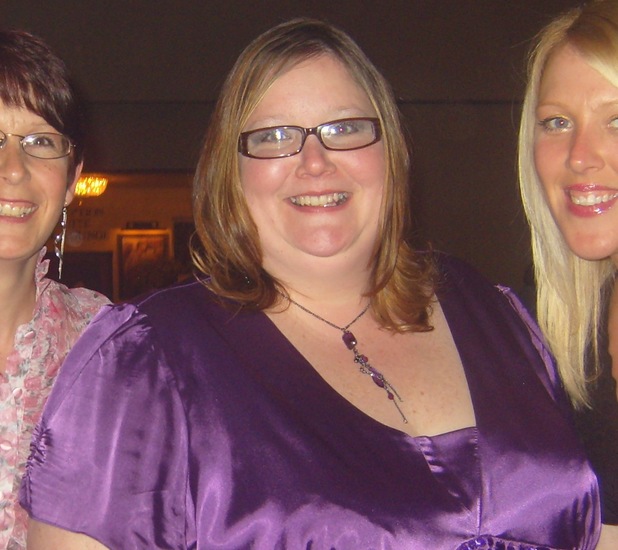 And that wasn't the only way her weight affected her life - Sue, from Chester-le-Street, Durham, used to avoid parent evenings and plays, fearing that other parents would think she was a bad mum. She even stopped going out with her husband, Shaun, 44, in case she embarrassed him.
She was so heavy, she even cracked a sunbed at a tanning salon.
But now, after losing 16st, she is no longer scared of getting stuck - or of embarrassing anyone.
In March 2010, Sue joined her local Slimming World group after two friends had both lost weight on the healthy eating plan.
Sue said: "I was terrified I'd be too big for the scales and even made my friend check with the Consultant first, and I worried I'd be the biggest person there. I probably was the biggest but it didn't matter, everyone was different shapes and sizes but we were all in the same boat and in it together."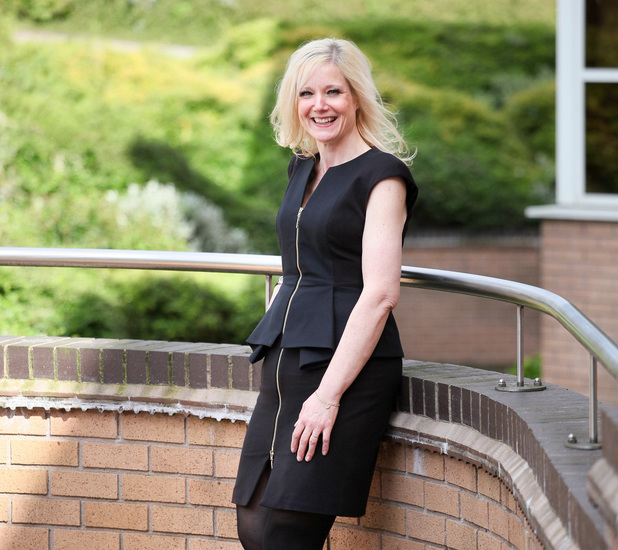 And as she stuck to the plan, eating things like jacket potatoes and smoked salmon, the pounds started to shift.
Within 12 months, she lost 10 stone and then a further six stone in the following months. She's gone from a size 32 to a size 12 and even won the Slimming World Consultant Slimmer of the Year 2013.
She says: "Three years ago I never dreamed that I'd be able to lose the weight, so it's hard to believe I'm not only half the size I was but that I have so much to look forward to. Life really has begun at 40 for me and I can't wait to get stuck in!
"When I went to bed I used to worry whether I'd wake up or not, now I find it hard to sleep because I'm thinking about all of the exciting things I've got planned."