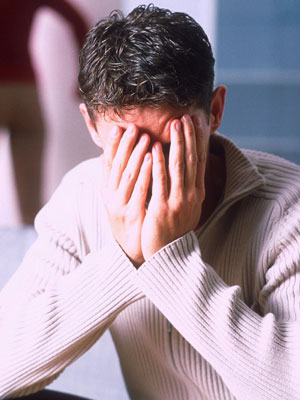 A truck driver is suing his doctor after surgery left him with an eight-month erection.
The 44-year-old had surgery to put an inflatable device in his penis in 2009, but the gadget scuppered his social life and left him with a constant erection.
"I could hardly dance, with an erection poking my partner," he told a jury.
"It's not something you want to bring out at parties and show to friends."
His urologist has denied responsibility for what happened, and said the patient should have noticed a problem when his scrotum 'ballooned' in size after the failed op.
The court was told that the man was advised to have the implant removed after complaints of an infection and that the erection wasn't going down, four months after it was fitted.
Despite the warnings, it was claimed that he did not act for months following the April 2010 visit, with the device eventually being removed in August of that year.
The truck driver, from New Jersey, was left '50% smaller'.
By Rishma Dosani