Police uncovered a £12,000 cannabis factory because one of them couldn't stop breaking wind!
The flatulent officer helped sniff out the drug den when the smell of his wind got so bad his two colleagues had to open the car window. But instead of getting fresh air, they were hit with a nose full of the drug instead.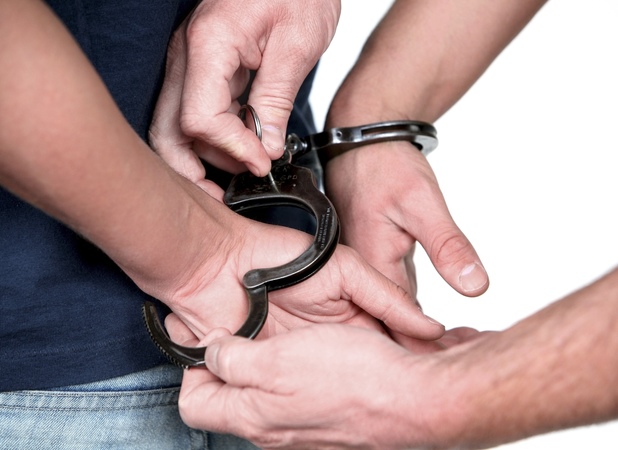 The trio followed the stench to a house in Leicester where they stumbled into £12,000 worth of the illegal plants, and arrested seven people suspected of growing it.
Police Federation magazine said: "The officer with the wind had been doing a bit of body building and was on a high protein diet.
"He was letting rip every few minutes during a stakeout. Still, it was a good collar – and all down to flatulence."
That's a good warning for others not to mess with the 'pong' arm of the law!
By Rishma Dosani