Tea, telly and a trustworthy best friend are among our "simple bare necessities" of modern life.
But surprisingly, the top essential of daily life in Britain was a high-speed internet connection!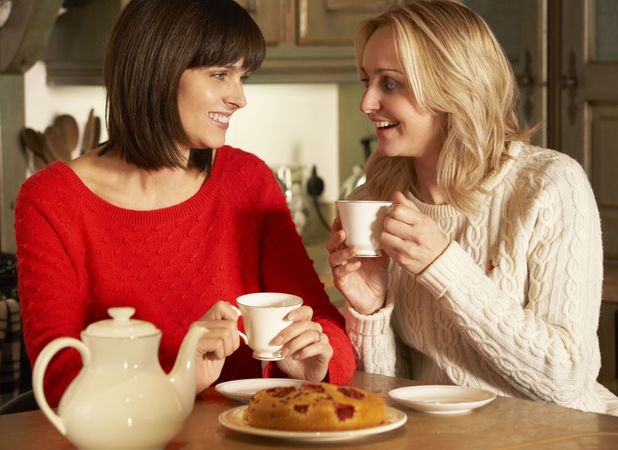 A poll of 2,000 adults conducted to celebrate the Blu-Ray release of Disney's
The Jungle Book
, out later this year, compiled a list of the top 20 things that Britons could not live without.
Among the list of the must-haves were a daily shower, a glass of wine, and someone to tell them "I love you", while others can't live without a car or a night in on the sofa.
A Disney spokeswoman said: "The notion of life's bare necessities were immortalised in the film's song more than four decades ago.
"It just goes to show that the 'simple bare necessities' really can be accessible to everyone."
The top 10 must haves:
1. Internet connection
2. Television
3. A cuddle
4. A trustworthy best friend
5. A daily shower
6. Central heating
7. A cup of tea
8. An "I love you" every now and then
9. A solid marriage
10. The use of a car