We all love a cup of coffee but this would really put a smile on your face if you received it in the morning!
These amazing coffee creations were produced by Kazuki Tamamoto, a barista in a Japanese cafe.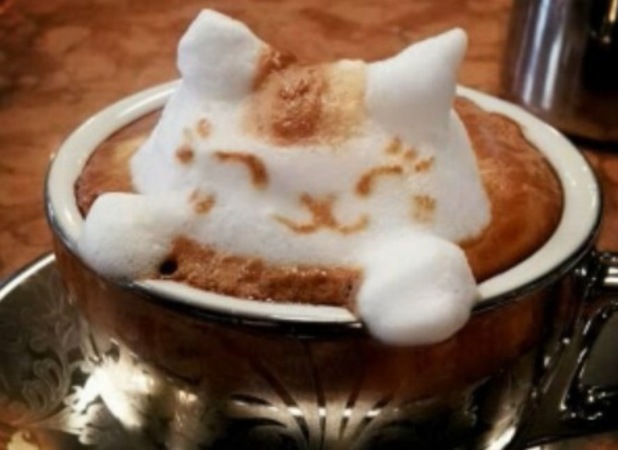 Using a toothpick and a spoon, he moulds the foam to create everything from hippos to giraffes, rabbits to Mickey Mouse.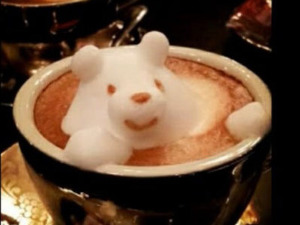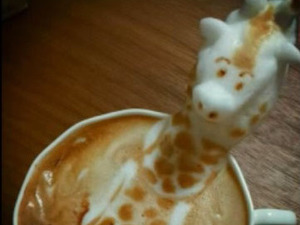 If you can't get to Cafe10g in Osaka, you can always follow him on Twitter, where he posts images of his foamy formations.
They're a real pick-me-up!