A British couple's quiet evening out in Spain resulted in them getting arrested and having to pay over £600 in legal fees - all because of a plate of paella.
Geoff Cox and his girlfriend Bridget Keyes were on a cycling holiday to Grenada and had just finished their meal out in a restaurant when they noticed the €15 (£12.70) dish had been added to their bill, despite neither ordering it.
They complained to a waiter but say the situation escalated when he threatened to get the police involved. Mr Cox assumed the police would be on their side and agreed for them to be called.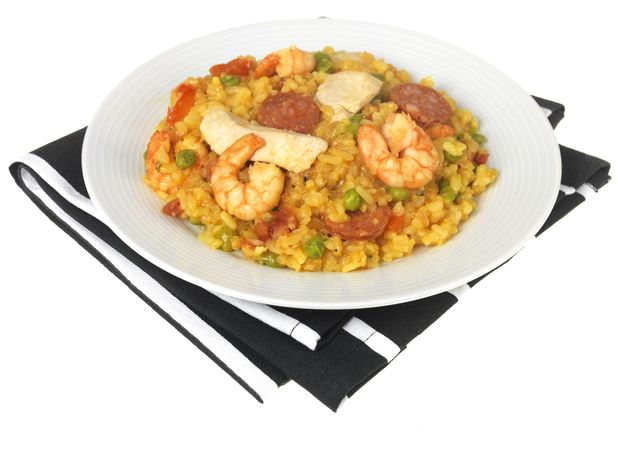 Mr Cox, in his late 50s, claims: "We pointed out the extra paella and the waiter went off like a firecracker. We put down €105 and said we would pay that, but he wanted €120.
"It got a bit ugly and when he said he would call the police we said, 'Right, fine', because we were certain they would side with us."
But the couple from Newdigate, Surrey, say they were left stunned when they were then arrested and had to spend the night in jail, claiming they had no food or water for the night.
They woke in the morning to find that the police were charging Mr Cox with defrauding the restaurant, assaulting a police officer and resisting arrest.
Luckily, the charges were later dropped but the couple were still left with expenses and fines coming to over £600.
By Rishma Dosani