When sifting through Fifty Shades of Grey you might have thought Christian Grey was completely out of his mind with Red Room of Pain and whips and chains.
But it turns out he might be the sane one.
According to a new study from Live Science, kinkier people have better mental health than 'vanilla' sexual partners.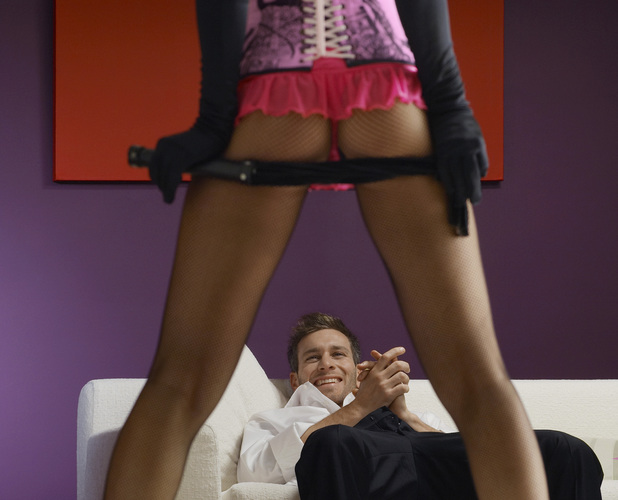 A survey found that those of us who engage in kinky erotic sexual activities, involving role-play and bondage, are psychologically healthier than those who prefer to keep it tame in the bedroom.
BDSM (Bondage, Discipline, Sadism and Masochism) enthusiasts and vanilla participants filled in anonymous questionnaires that asked questions about their personality, ability to handle rejection and overall wellbeing.
The vanilla participants scored lowest overall on the mental health survey, with dominant sexual practitioners coming highest. Shocking? Surprisingly not so much.
Researchers suggest that people who are into BDSM are more aware of their sexual needs and know exactly what they want, which results in less frustration in their relationships.
So dump the doubt and whack out the whip.
By Rishma Dosani