This might not be a surprise to some of us ladies - a new study has shown that men don't mature until they're 43.
That's over a decade later than women, who mature at 32.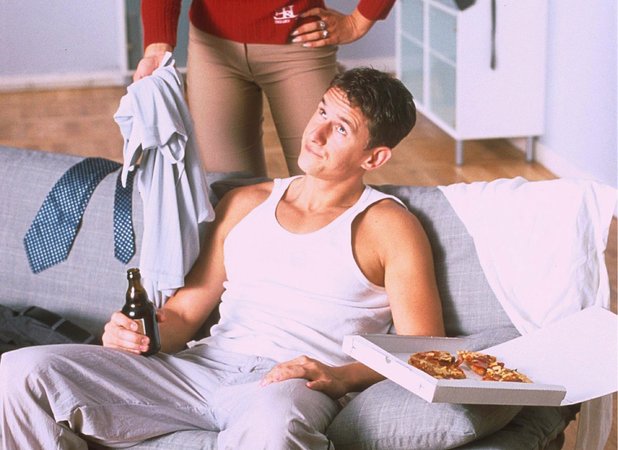 Among women's complaints about their blokes were their constant farts and burps, never putting the game controllers down and not being able to cook basic meals.
The study, by Nickelodeon, shows that eight out of 10 women believe men never fully stop being childish, so chances are, you could be dating
The Inbetweeners'
Jay for much longer than you'd expect!
In fact, nearly half (46%) of women have had relationships where they felt like they have had to mother their man.
Don't worry though ladies, at 52, George Clooney is definitely mature enough for you. Harry Styles, however, might have a long way to go.
By Rishma Dosani