An American company has launched bacon-flavoured toothpaste.
The Seattle-based company, Archie McPhee, already produced gravy-flavoured candy and have now added to their wacky combinations.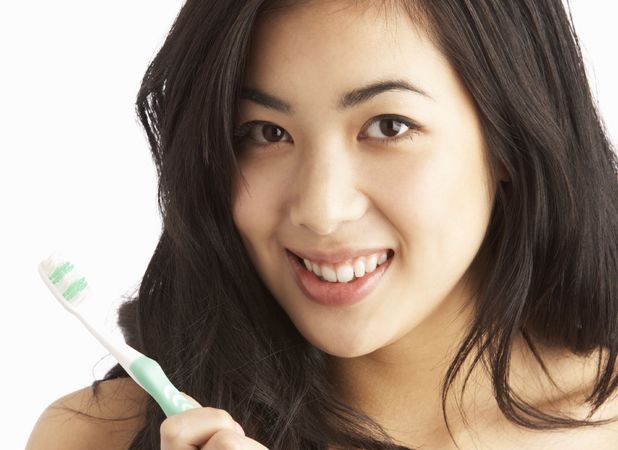 As well as the bacon one, they have also launched pickled gherkin and - if you have a sweet tooth - cupcake-flavoured toothpastes.
Boss David Wahl said: "Several people have told us that bacon toothpaste is the best thing to brush with after breakfast."
Fancy trying it? Or will you be sticking to your minty fresh?
Read more:
Tammy, the adorable anteater!
Read more:
Women prefer shopping to sex!