Can you imagine never having had an orgasm by the age of 47?
That was the situation that Kim Smith found herself in.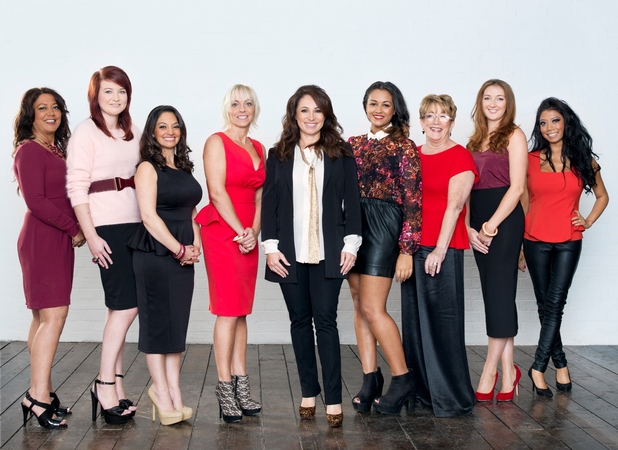 So, together with another seven girls and Ann Summers, she formed the 'O Team'. A bit like the A Team but sexier.
Their aim? To improve - or, in Kim's case, achieve - the female orgasm.
Followed by cameras, they got together to create seven new sex toys, including the Ultimate O, the gadget that helped Kim achieve her first - and ultimate! - O.
"I never knew that there was anything more to sex – I honestly thought that the female orgasm was a 'myth' until I took part in the show!" Kim explains.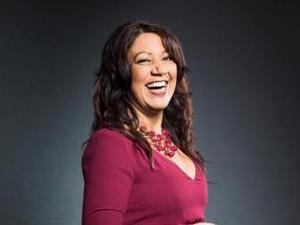 "I never suffered from body confidence issues but grew up not talking about or being open about sex – mostly I believed it was something you did to keep your partner happy.
"By the end I'd put up a mental block about sex and having an orgasm but when I'd met up with the other girls, they were so shocked that she has never had an orgasm. This allowed me to openly speak about my lack of experience and make me realise that sex should be fun, open, comfortable and a giggle.
"I could see the pity in the O Team girl's eyes, which was embarrassing at first, but the journey became easier a lot easier. By the time I could test out the sex toy I'd helped design, I was really relaxed - even excited."
The other seven women consist of a 70-year-old great-grandma, a sex toy virgin, a 20-year-old student and a 44-year-old mum of two - all of whom came up with their perfect sex toy.
Sex Toy Stories will be on Channel 4 on Thursday June 13 at 10pm.
But if you want a sneak preview of the sex toys they designed, here they are...
Copyright: Ann Summers
Read more:
The baby with the golden dummy!
Read more:
Thief caught by trail of stolen coins!