What do you prefer - sex or shopping?
We're asking because a new survey claims you're more likely to be into retail therapy than having a romp with your other half!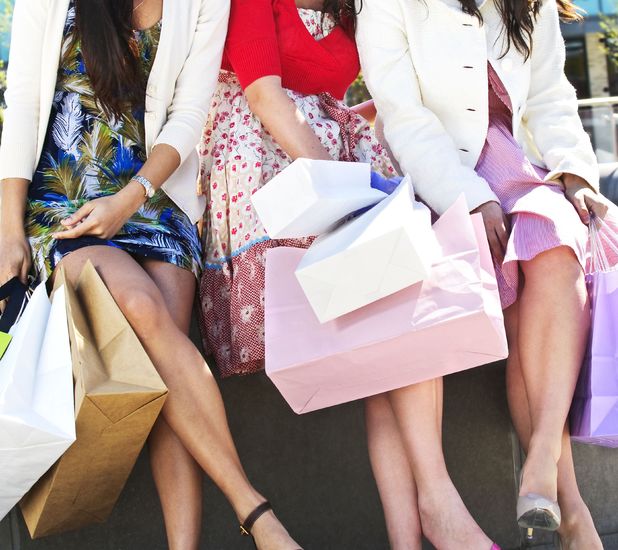 TV Channel TLC have discovered that 55 per cent of British women believe that shopping is often more satisfying than having sex - and 11 per cent believe it always is.
The 2,000 women surveyed said they thought about hitting the shops six times a week but only had dirty thoughts four times.
Surely this says something more about the partners in question, rather than the women...?
What do you think? Tell us in our comments box below!
Read more:
Online daters have better relationships!
Read more:
Daredevil hangs from 250ft crane - with ONE hand!