A dog has become a hero in Thailand after saving a premature baby in a bin.
Pui spotted a white plastic bag lying in a bin and, carefully picking it up in his mouth, he carried it home and barked to alert his owner, Gumnerd Thongmak.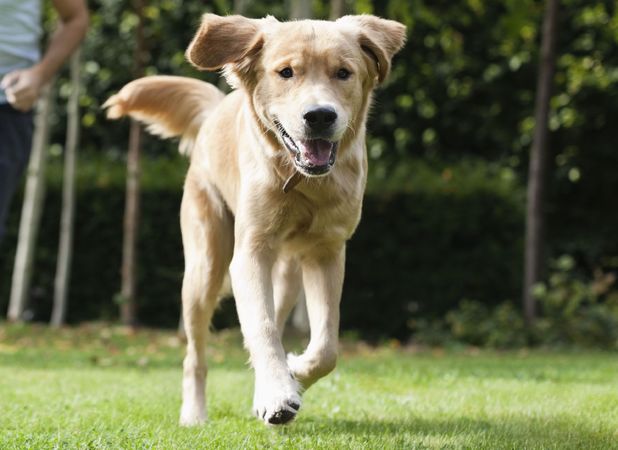 He and his 12-year-old niece discovered a newborn infant in the bag and rushed the child to Tha Rua Hospital.
Doctors said the 4lbs infant was premature and has been transferred to another hospital, while attempts are being made to find her parents.
Pui received a leather collar and a medal from the Red Cross and The Miracle of Life Foundation gave Gumnerd a $300 reward.
Read more:
Chester, the painting dog!
Read more:
Are your old toys worth thousands?