Talk about beginner's luck!
Wesley Carrington bought a basic metal detector from a shop and after heading to the woods to try out his new gadget, found Roman coins worth £100,000.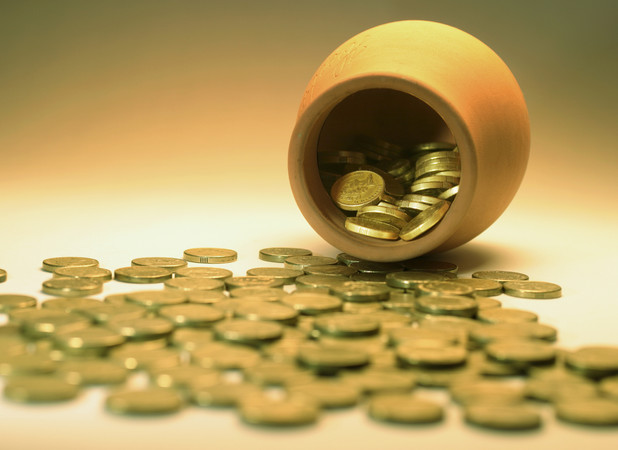 He'd first found a spoon and a halfpenny piece but then, after the detector started to bleep, he dug lower and found 55 gold coins.
An inquest took place after a further 104 coins were found and experts have called the find "spectacular" and of "national significance".
Mr Carrington said: "I've never been metal detecting before. I just thought I would give it a go.
"I would say after about 20 minutes it beeped. I dug a hole. I've watched a couple of YouTube clips to see how you do it.
"I dug up a bit of ground and started breaking it up. I found a coin that was gold-coloured, with a Roman figure on it. I knew what it was but I didn't realise the significance of it."
The coins will now be sent to the British Museum for a formal valuation before they are put up for auction.
Any proceeds made could be split between Mr Carrington and the owner of the land where the treasure was found.
Read more:
Man goes to the doctors with a stomach ache - and discovers he's a woman
Read more:
Daredevil hangs from 250ft crane - with ONE hand!