Could you do with an extra £600? Well, the answer might be child's play - literally!
Because experts say that our old toys might be worth thousands.
They believe that the average attic holds around £584 of toys.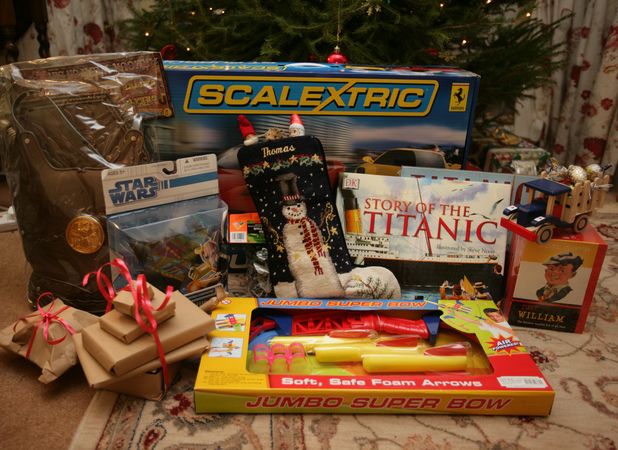 Toys like a 1958 vintage Barbie doll in its box is worth £2,000, while Sports Series Action Man - complete with his football - could make about £500.
An extremely rare Mego Elastic Batman has sold for an incredible £10,000.
Leigh Gotch, head of toys at auctioneers Bonhams, said: "Some toys like Scalextric and Hornby can make a lot of money if they are rare, boxed and in mint condition.
"The most collectable toys of the future will probably be those you least expect - toys closely associated with a moment in time but not necessarily heavily advertised and promoted."
Do you have any of the following hidden away in your loft?
1.
Barbie:
1958 vintage in mint condition and boxed. £2,000
2.
Scalextric:
1967-68 James Bond set with Aston Martin. £2,000
3.
Sport Series Action Man:
with football. £500
4.
Hornby:
1920s-30s regular little set with two carriages. £300
5.
Kerplunk:
1967 boxed £10-£15
Read more:
"I want to help other rape victims"
Read more:
Brit wins £81m - and becomes richer than Harry Potter and Adele!