Where did you meet your last boyfriend? In the pub? At work? Online?
Well, if you did turn to the internet to meet someone, then you should be pleased - a relationship started in cyberspace is 25 per cent less likely to end in a break up than those who met via more traditional means.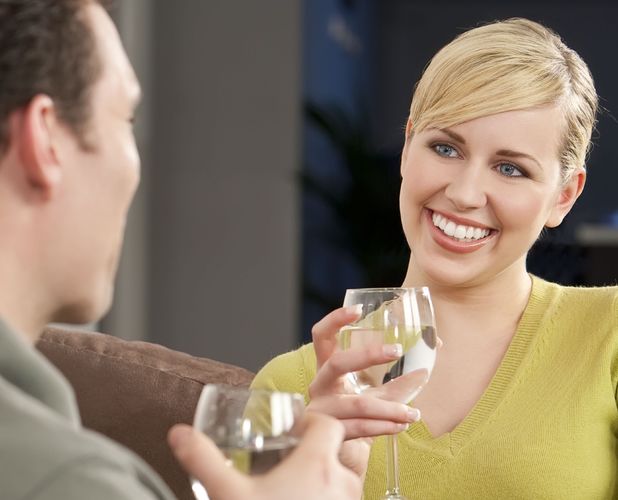 Psychologists from Chicago University surveyed almost 20,000 people who had married between 2005 and 2012 and asked them about their relationship.
Almost a third of people had met their partner online - and these people, who were still married, were happier.
But the study, commissioned by online dating company eHarmony, found those who met in work, in a bar or on a blind date had relationships that were more likely to end - and those couples were less satisfied.
It might be that internet daters were more likely to be motivated to find true love or the research that different websites put in to match partners that accounts for the difference.
So what are we waiting for - let's log on to find love!
Read more:
"You won't regret your decision, Angelina"
Read more:
"I woke up from a coma four months pregnant"