If you hate washing your clothes, today is your lucky day!
Because US firm Wool&Prince have created a shirt that doesn't need to be washed or ironed for 100 days!
This innovative piece of clothing is made of a wool that lasts six times longer than cotton and is naturally odour-fighting and doesn't wrinkle.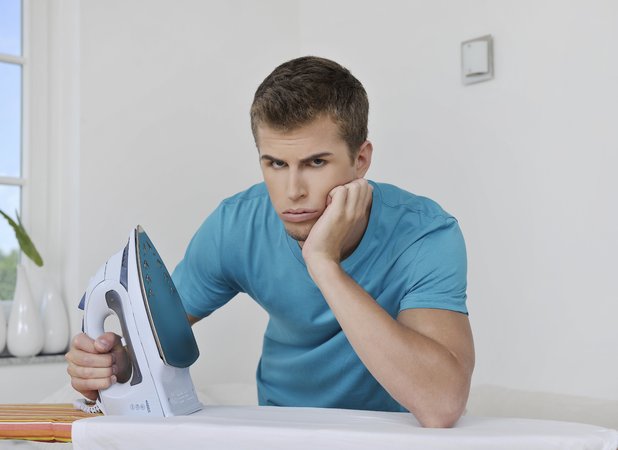 The company had its testers do everything from backpacking to clubbing to exercising in the garment but it proved perfect for every activity.
Tester Aaron Flack, said: "I crumpled it into a ball and put it in the bottom of my backpack when I am running around the city just to see if I can ruin it. No luck – it comes out ready to wear every time."
A spokesperson from the firm said that it didn't expect anyone to wear the shirt for 100 days in a row but said: "If you want to go for the 100-day challenge, we aren't going to stop you."
So if your man loathes laundry, this might be the perfect present!
Read more:
On your marks, get pouring, go: annual wine race takes place!
Read more:
Could you live on £1 a day?