Did you think you love the Spice Girls?
Well, probably not as much as 34-year-old Gavin Townroe.
He played
Viva Forever
so many times, he has been kicked out of his council flat. Police became involved after neighbours made complaints about the noise.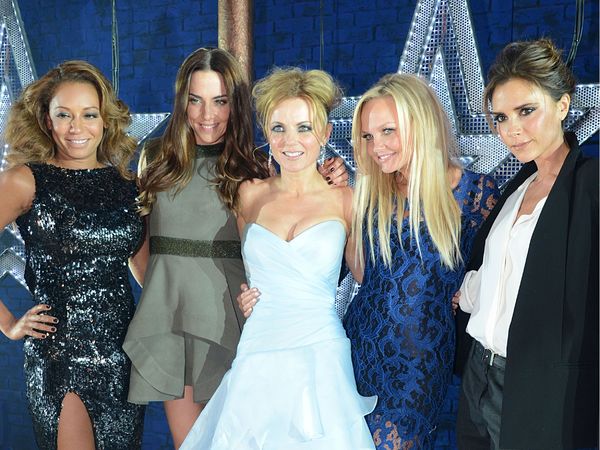 Originally, he was given an ASBO, ordering him to keep the music down. But after failing to comply, he was given a six-week suspended jail sentence in October 2012.
Finally, he was evicted by Nottingham council.
The noise was so bad, one neighbour had to be signed off sick from work because of lack of sleep.
Another neighbour, Salah Alsayed said: "Sometimes it would happen at seven, eight o'clock in the morning - I don't mind the Spice Girls but not at that time in the morning."
Read more:
Man mugged... for his dreadlocks!
Read more:
Twenty per cent of our clothes are too small!