Talk about a bad hair day!
Mutsa Madonko was enjoying a night out clubbing with his friends while on holiday in South Africa when he was mugged – for his hair.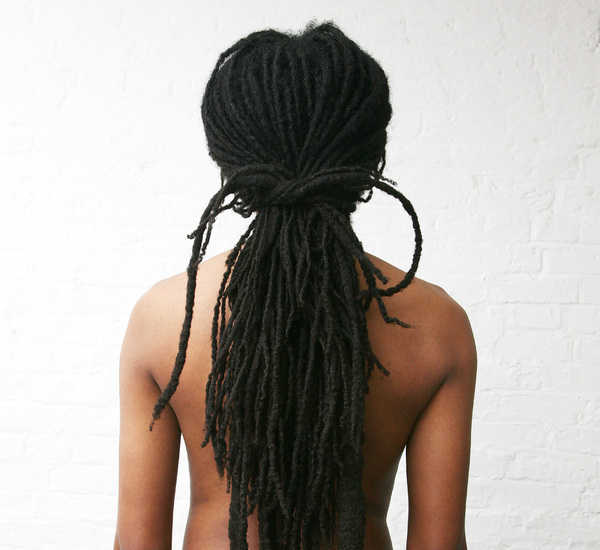 His friend Jasper Munsinwa noticed Mutsa, originally from Zimbabwe, had gone missing and went looking for him, only to find his friend unconscious...and bald.
Mutsa had previously adorned a head of dreadlocks which had taken him 10 years to grow.
Jasper said: "When we found him he still had his cellphone and wallet with all his money inside."
In South Africa, there is a high demand for dreadlocks as hair extensions and long ones can fetch as much as £175.
Read more:
I lost 5st to walk again!
Read more:
Move over Darling, Babe is the most popular pet name