It seems Fifty Shades of Grey has done it again - just as Christian calls Anastasia 'Baby' at the end of his messages, Babe or Baby has now been voted the most popular affectionate nickname among British couples.
Just under a third of lovers call each other it - much higher that the second most popular, Love or Lovely. Only one in eight couples call each other that.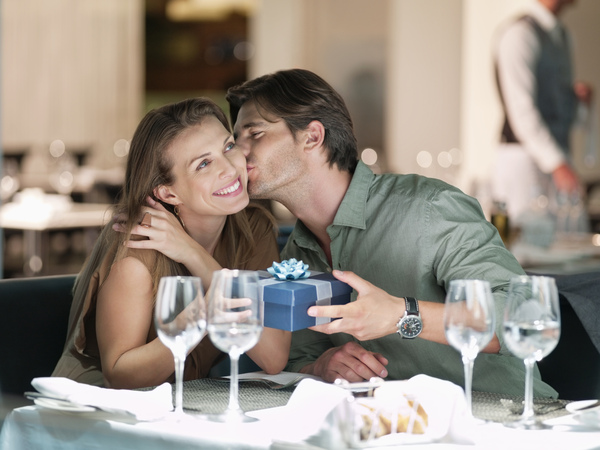 The survey, by online sex toy retailer Lovehoney, found that these are then followed by Darling (11%), Sweetie or Sweetheart (9%) and Gorgeous (8%).
This has changed dramatically over the past 25 years. when Darling was the most popular, followed by Love and Sweetheart.
Lovehoney co-founder Neal Slateford said: "The way pet names have changed over the years show we are getting even more affectionate towards each other and a little less formal.
"As a nation, we are learning to lighten up when it comes to love and sex. That has to be a good thing."
The survey also showed that us Brits are as romantic as ever, with 72% viewing it as a great excuse to show a partner how much they're loved - and over a quarter will be purchasing a sex toy for their lover.
What do you call your lover? Tell us in our comments box below!
Read more:
Do you have the ginger gene?
Read more:
The anti-social network!