When Jodie-Lee Walker, 27, was left wheelchair-bound after her pregnancy, she piled on the weight. But it wasn't until a hairdresser mistakenly thought her excess weight was a baby bump that she decided to do something about it
'I've always struggled with my weight – and when I fell pregnant with my son Harry, now four, things became a lot worse. As well as eating for two, I developed a crippling condition called Symphysis pubis dysfunction. I was in so much pain, I could barely walk and a specialist gave me crutches.
I'd been told it would probably clear up when I gave birth but it didn't. I was declared disabled and my boyfriend at the time became my full-time carer. When I fell pregnant again, with a little girl, Nhieve, the pain was so excruciating, I ended up in a wheelchair.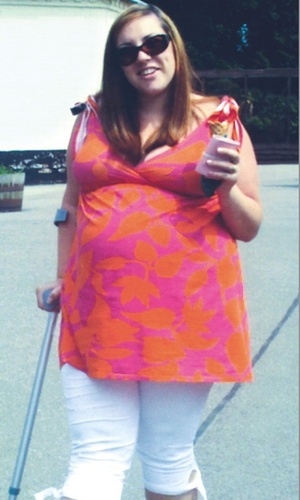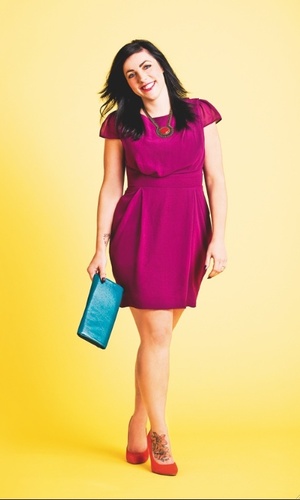 My confidence plummeted. My relationship fell apart and I turned to convenience food for comfort. I'd skip breakfast, have a burger for lunch and tuck into a different take-away each night.
Things finally came to a head when Nhieve was three months old. Popping into the hairdressers to make an appointment, I left Harry and Nhieve with my mum in the car.
Seeing me, the hairdresser grinned. 'Have you still not had that baby yet?' she asked, pointing to my swollen stomach.
My face flushed. It wasn't a baby, it was just… me. 'Yes, she's just outside,' I mumbled.
She tried to apologise but nothing could take back the sting from her words.
I had to face facts – my size-24 clothes barely fitted and I'd been terrifid of my bathroom scales since Harry had been born. Something had to change.
So I joined my local Slimming World group in November 2010. I was scared but excited. Even the fact that I was 16st 3lbs – huge for my 5ft 5in frame - didn't deter me.
I listened to the consultant explain the diet and at home, I made a huge shopping list – fresh vegetables, fruit and lean mince.
The next night, I made a low-fat spaghetti Bolognese. 'Let's hope this works,' I prayed.
And it did – in my first week, I lost 10lbs.
Delighted, I stuck at it. As the pounds melted away, I even found it easier to move around. Instead of being confined to my wheelchair, I could manage on my crutches. Sometimes, I didn't even need them.
Within six months, I weighed 11st. Not only had I halved my dress size to a 12, I'd also regained my independence.
Now I'm a Slimming World consultant and tell new starters about what the hairdresser said. After all, if it wasn't for her, I'd still be in my wheelchair.
Slimming World Online offer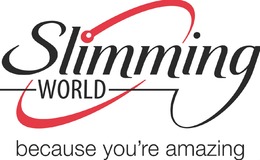 Save £35 / €40 when you join Slimming World Online before Tuesday 5th February with this exclusive discount.
If you can't make a Slimming World group, or you love the internet, then Slimming World Online could be perfect for you. It contains all the tools you need to lose weight successfully, including menu plans, food diaries, motivational tips and inspirational stories.
Visit www.slimmingworld.com/reveal before Tuesday 5th February and enter voucher code REVEAL2013 to save £35/€40.
> Teen Tom Jones is Young Slimmer of the Year
> From death's door to yummy mummy: a weight loss story