While some mums-to-be choose their mother or sister to go in with them as they give birth, one woman in Bristol chose to have her dog with her in the labour ward.
Hospital bosses allowed the "calming" canine - thought to be a labrador - to attend the birth at St Michael's Hospital in Bristol.
But not everyone was happy about the decision.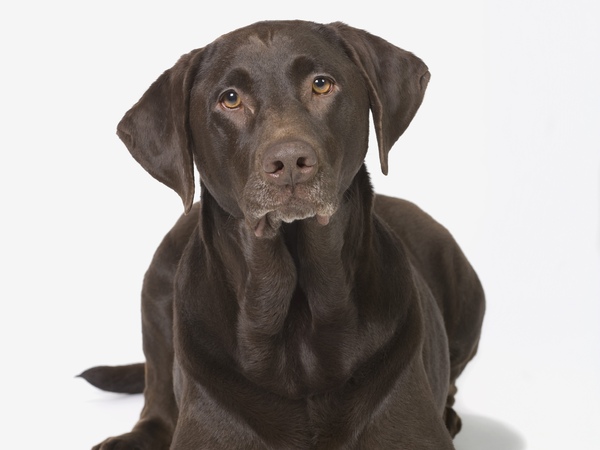 (File photo)
A source has spoken out, saying: "Nurses and doctors were appalled but someone at the hospital had given the woman permission so the dog stayed with her in the labour ward. This is the first time any of the hospital's maternity staff can remember such a thing happening.
"Like it or not, dogs are dirty animals - and hygiene is the main concern of staff."
The dog, Barney, is a "therapy dog" but the new mum had no condition that explained her need of him.
During the two-hour birth, he attended, along with the woman's partner and a midwife.
Worryingly, it has also been claimed there was no special cleaning carried out after they left.
The source said: "This woman owns the dog and therefore it is nothing more than a pet to her. Apparently she wanted the dog with her so there could be a family bonding experience."
Sarah Windfeld, head of midwifery, said: "Barney is a certified Pets As Therapy dog and with his owner regularly attends to patients in hospital.
"His owner made the request to us for Barney to be present when she gave birth as a therapy dog, not as a pet. Having first sought the approval of our infection control experts, we agreed to Barney sitting nearby in the delivery room."
Read more:
Stolen bag returned after 7 years... with £250 still inside!
Read more:
Fox makes a meal of Ugg boots!