THIS WEEK: Ten myths about WAGs laid bare
Welcome to my column! I can't tell you my name but you all know who I am. I'm married to a famous footballer, with the inside scoop on what it's like to be a WAG – beyond the glitz, the glamour and the scandal. Every week I'll be confessing my innermost secrets to you...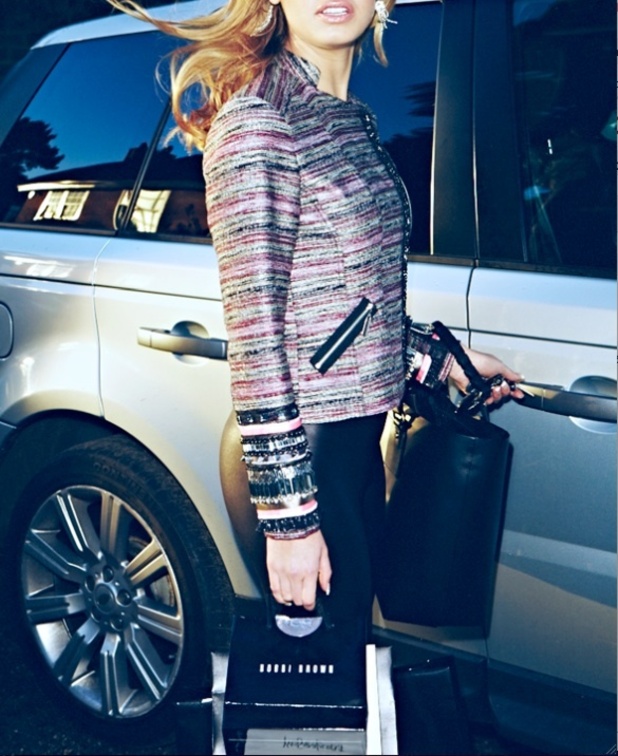 1. Not all WAGs are 'dumb bimbos'. I know many women in relationships with football players who have degrees and qualifications from physiotherapy and law to accountancy. Most are smarter than their partners and those who don't have degrees still have more awareness and knowledge of what goes on in the world than people ever give them credit for.
2. Being a WAG does not equal being a gold-digger. I'm not a WAG for the free stuff, the parties or the glamour – I'm just a girl who fell in love with a footballer. Fact.
3. We understand the price of loyalty. There's one WAG I know whose famous husband has cheated on her countless times. She's a sweet girl and at times I'm so close to telling her I have to bite my lip. The rest of us talk about it in detail, yet not one of us would ever tell her. If we did our partner would be branded a snitch by the footballer in question – and his team-mates. Footballers always stick together, WAGs don't. We're always looking over our shoulders.
4. The celebrity spotlight isn't the only reason us WAGs are very body-conscious. Living with a super-toned athlete is hard work! Their healthy ways rub off and you feel the burden of trying to maintain their high standards. Most WAGs avoid drugs like the plague and work out pretty much every day. Champagne consumption should, however, never be questioned! A girl's got to have one vice.
5. Contrary to popular belief, we often have sex with our men the night before a big match. The 'no sex before a game' rule must have been made up by a WAG who wanted the night off! But rules are made to be broken.
6. It takes all sorts, as they say, and I have it on good authority that several high-profile couples have been involved in swinging and wife-swapping. After a night of sordid sex, they just carry on, on and off the pitch, as though it never happened.
7. WAGs cheat too. It's not always the players. Sometimes as a way out from the loneliness, boredom or just selfishness, a lot of WAGs do the dirty. I've known WAGs who choose to have flings or full-blown affairs. Some get thrown out, some are forgiven in the end.
8. We are not powerless trophies. Many WAGs hold a lot of sway, calling the shots and holding influence over their partners. Worlds away from the stereotype of the kept wife, many have full control over the finances. Most footballers wouldn't even know how to set up a direct debit!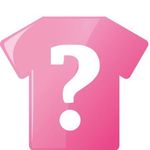 9. No matter how much money is at our disposal, like any woman, we adore a bargain. Most WAGs and celebs I know shop high street too. As well as Jimmy Choos and Louboutins, I love a bit of Primark!
10. A WAG's life may seem rosy but there are a lot of pressures people don't see. Not only do we have to deal with our own insecurities and in-house bitchiness but we share the strain the beautiful game places on our sports stars. I have borne the brunt of the pressures and there are times I would have given anything not to be a WAG.
©2013 The Secret Footballer Ltd. All rights reserved
Read more tales from The Secret WAG next Tuesday, only in Reveal magazine, and next Friday right here at reveal.co.ukAnd follow me on Twitter @thesecretwagRead more: The Secret WAG: Pressures of being a pregnant WAG like ColeenRead more: The Secret WAG: How I met my husband!