By Antonia Hawken
Jilted bride Angela Burrow, 52, still went ahead with her "wedding" reception after being dumped by text two weeks before the big day by her 38-year-old fiancé.
The mum of two from Chandler's Ford, Hants had accepted her now ex-fiancé's proposal in August, having enjoyed a three-and-a-half-year relationship.
The pair were due to wed at Tylney Hall near Basingstoke but just a fortnight before, she received a message telling her the wedding was off.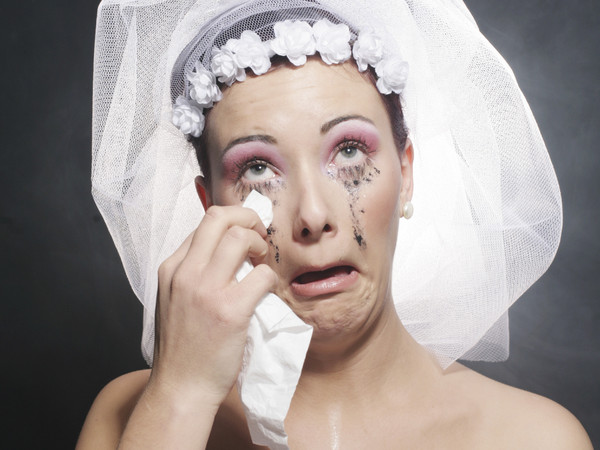 (File photo)
After crying "for three days", Ms Burrow regained her "fighting spirit".
And having already paid £5000 for the joyous celebration, she decided not to let it go to waste and instead, held a "new beginnings party" for 40 guests at a luxury hotel where they enjoyed a seven-course wedding breakfast.
Instead of a traditional white dress, former Army major Angela wore her regimental "mess kit" of a long navy blue dress with a scarlet jacket, accessorised with an medal from serving in Iraq.
After the celebrations, Angela shared the bridal suite with her 21-year-old daughter, Heather.
She said: "You have to laugh really, don't you? Life's too short."
Read more:
Mum banned from giving birth for 13 years!
Read more:
Baby grabs doctor's finger from inside the womb