We trust people called John and Emily the most.
A new study by thetrainline.com showed that the two names indicate a "sensible and level-headed" character, with nearly half of the 2,000 Britons choosing John as the most trustworthy man's name, followed by Jack and then Spencer.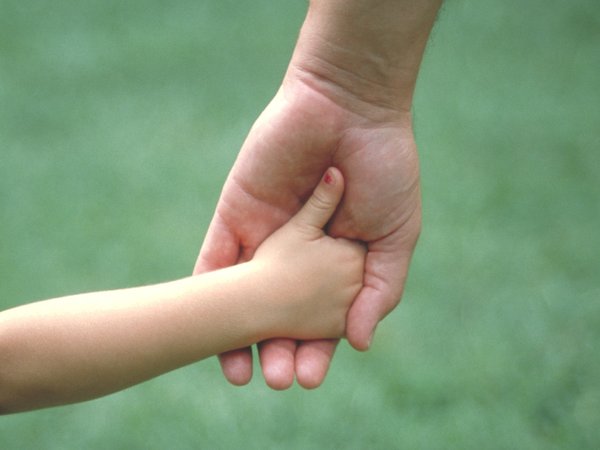 Emily gained 35% of the survey's vote, then Samantha and Michelle.
Perry was the least trustworthy man's name, and Carly for women.
Other factors that help us trust people are their jobs, pets and cars. Teachers are the most trusted profession, with builders being the least.
Cat owners are less trustworthy than dog owners but snake owners are the least trusted out of everyone, with only four per cent of those surveyed saying they'd trust them.
Read more:
Bizarre baby names of 2012
Read more:
Brussels sprouts put man in hospital