Tinkerbell, Buzz-Bee, Nemo and Buttercup are amongst the weird names parents have given to their children this year.
The list has been released by parenting website Bounty.com and also includes Zed, Diesel, Blade and Bliss.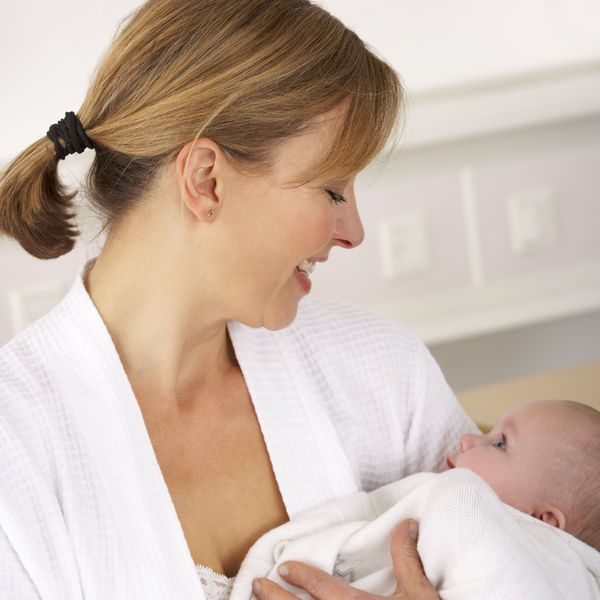 However, it was the more traditional names, Harry and Jack for boys and Amelia and Olivia for girls, which proved most popular.
Lisa Penney, spokeswoman for Bounty said: "Parents are being creative and wanting their children to stand out from the crowd with unusual names.
"Some parents choose unusual names because they don't want their child to share the same name as others at school. Still, most acknowledge that their children will have an easier ride in the playground with a more traditional name, which is why conservative names, such as Harry and Amelia win out overall."
Would you call your child something unusual? Tell us in our comments box below!
Read more:
Shop and burn Christmas calories
Read more:
Dog dines on Christmas tree lights