A teenage burglar has been sentenced to doing household chores for his part in two burglaries.
Jamie Froom, 18, was found guilty of the two crimes in April, committed with two juveniles, in Bristol crown court.
But he was told he could avoid jail by agreeing to help his parents with domestic chores. Judge David Ticehurst said: "You can make your bed every day, do the washing up and respect your mum and dad."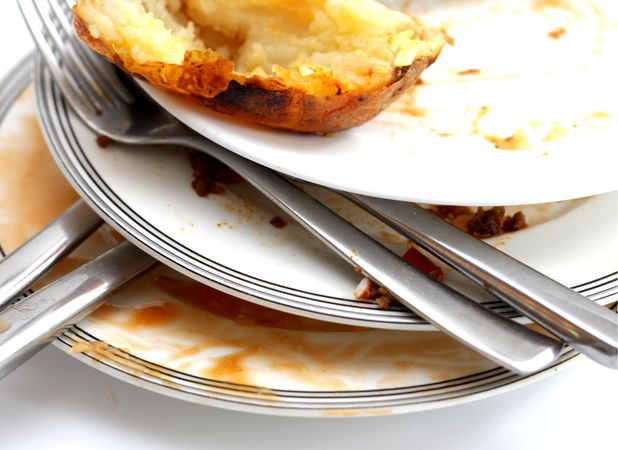 The cannabis user was also sentenced to 120 hours unpaid community work and six months drug rehabilitation.
His mum, Melanie, 35, said: "I thought what the judge said was good. I appreciated it."
But Froom was less happy with the sentence, saying: "I think he was a bit strict saying I have to tidy my room or go to prison. I'm going to try though."
Read more:
Ronald McDonald arrested... for going into Mcdonalds
Read more:
Clueless criminal gets caught after posting pics on facebook