Office Christmas parties are infamous for naughty behaviour - but a new survey has claimed that HALF of all single men have kissed a married woman at a work bash.
But although a huge 48 per cent of males questioned 'fessed up to snogging a taken woman, just 22 per cent of women admitted to smooching a married male colleague.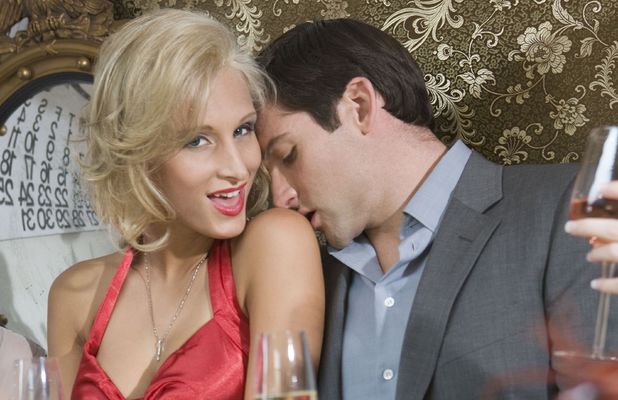 The survey, carried out by Cupid.com and based on 1,000 people, therefore disproves the common myth that women are more faithful than men!
For those singletons who find themselves kissing under the mistletoe, a promising 22 per cent will result in a flourishing relationship.
More importantly, however, there is not much chance of the tonsil tennis going unnoticed - as 63 per cent of workers use the Christmas party as a means to gossip about their colleagues.
The moral of this story: Be careful, as people WILL find out!
Sean Wood, communications director at Cupid, said: "There are so many pitfalls with work parties that it's probably best to drink in moderation or even bring your partner along."
Have you ever kissed a colleague at a Christmas party? Tell us below and you could win £50!
Read more:
Tips on how to behave - at the cinema!
Read more:
Women more likely to eye up other women than look at men